Find Local
Marine


Service

Professionals

in your area

Mariners and novelty boat owners alike understand it's all about who you know in the boating and marine industry. Let us make boating hassle-free for you!
popular
Popular Costs Guides
Engine Service Cost
Engine Service Coverage! Explore our competitive prices.
Insurance Cost
Affordable Insurance Plans. Get a quote today!
Electronics Replacement Cost
Electronics Replacement Cost. Protect yourself from unforeseen events.
popular projects
Explore popular projects near you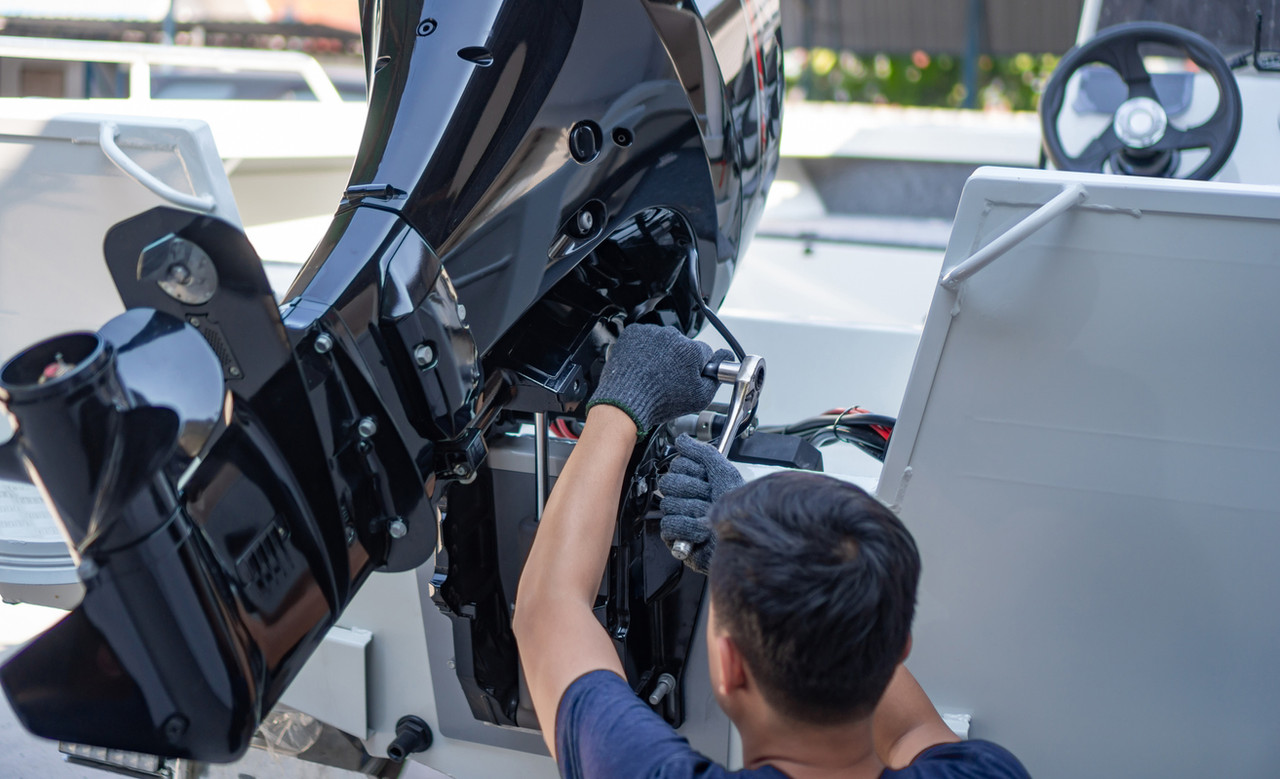 Boat services
Navigate with Confidence
At BoatMate, we bridge the gap between boat owners and trusted local marine service providers, ensuring you have a smooth and reliable experience both on and off the water.
steps
How it works
Elevate your boating experience with our one-stop shop for maintenance, repairs, and accessories. Expert care, seamless service, and top-tier enhancements all for a smoother sail.
1
Expert Care for Your Vessel
Our seasoned professionals provide expert care, ensuring your boat receives meticulous maintenance and repairs for optimal performance.
2
Seamless Service Experience
BoatMate offers a seamless service experience, from initial contact to project completion, ensuring a hassle-free journey.
3
Top-Tier Enhancements
Elevate your boat's performance with high-quality accessories and upgrades, ensuring an exceptional and smooth sailing experience.